Our fees are based on your needs. For as little as $10 we can assist you with your Illinois title or registration transaction.
We will submit your request within 24 hours of receiving it from you. The state agency will then approve the application, usually within 48 hours. Approval times do vary based on the current workloads. If you want to call ahead, we will be glad to inform you of the current turn around time. Most titles are completed within 7-10 working days. We accept checks, money orders, wire transfers, and credit cards for payment on all items including the state and service fees.
Common Illinois Secretary Of State Fees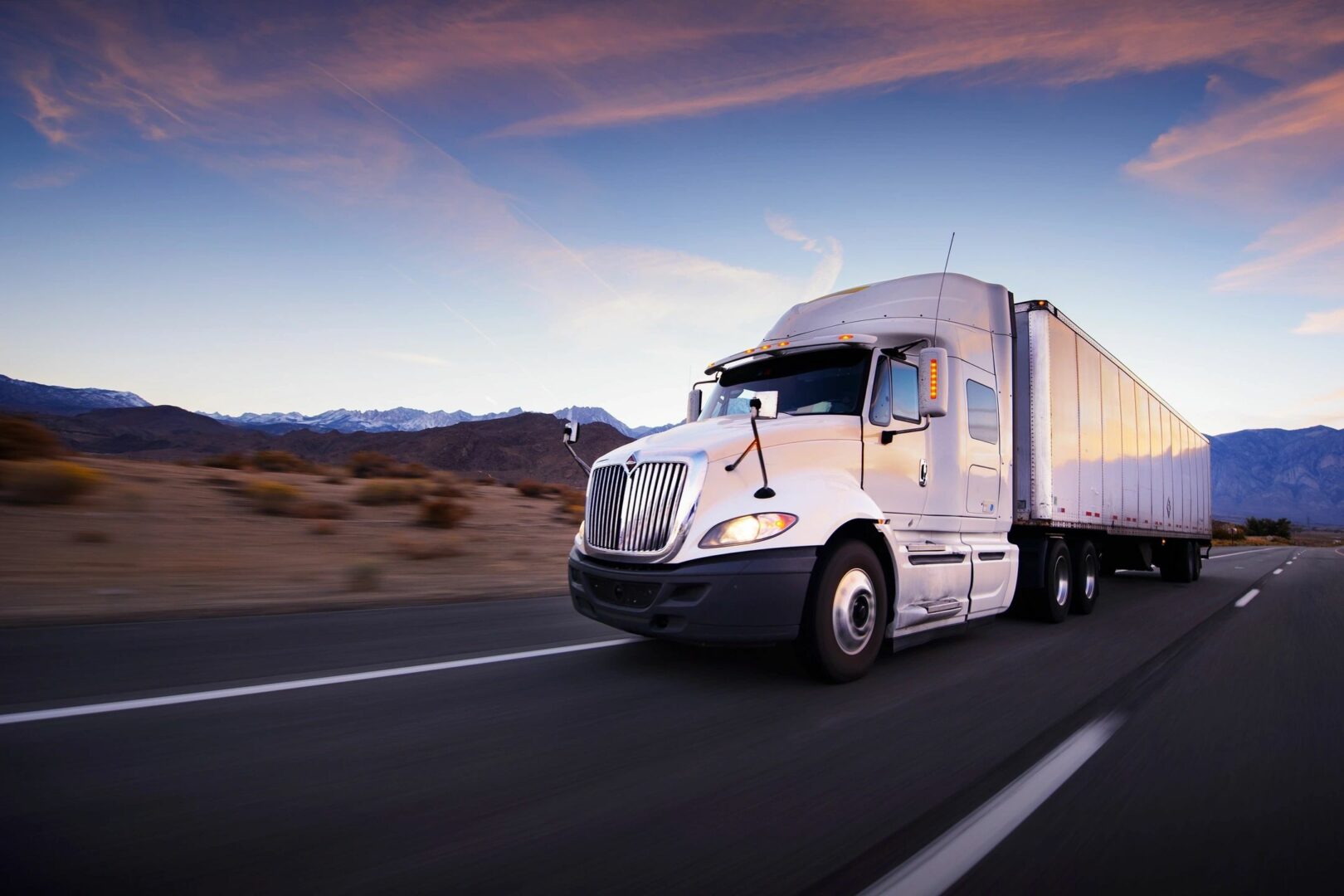 Below are links to the plate types available as well as common forms used by the Illinois Sec of State.