We stock passenger, light truck and Motorcycle plates along with the corresponding decals.  Our system allows us to issue temporaries for certain plate types that we do not have on hand.  The capability of our software is ever changing as updates continue to be made.  Feel free to contact us with any questions.
Common Wisconsin DMV fees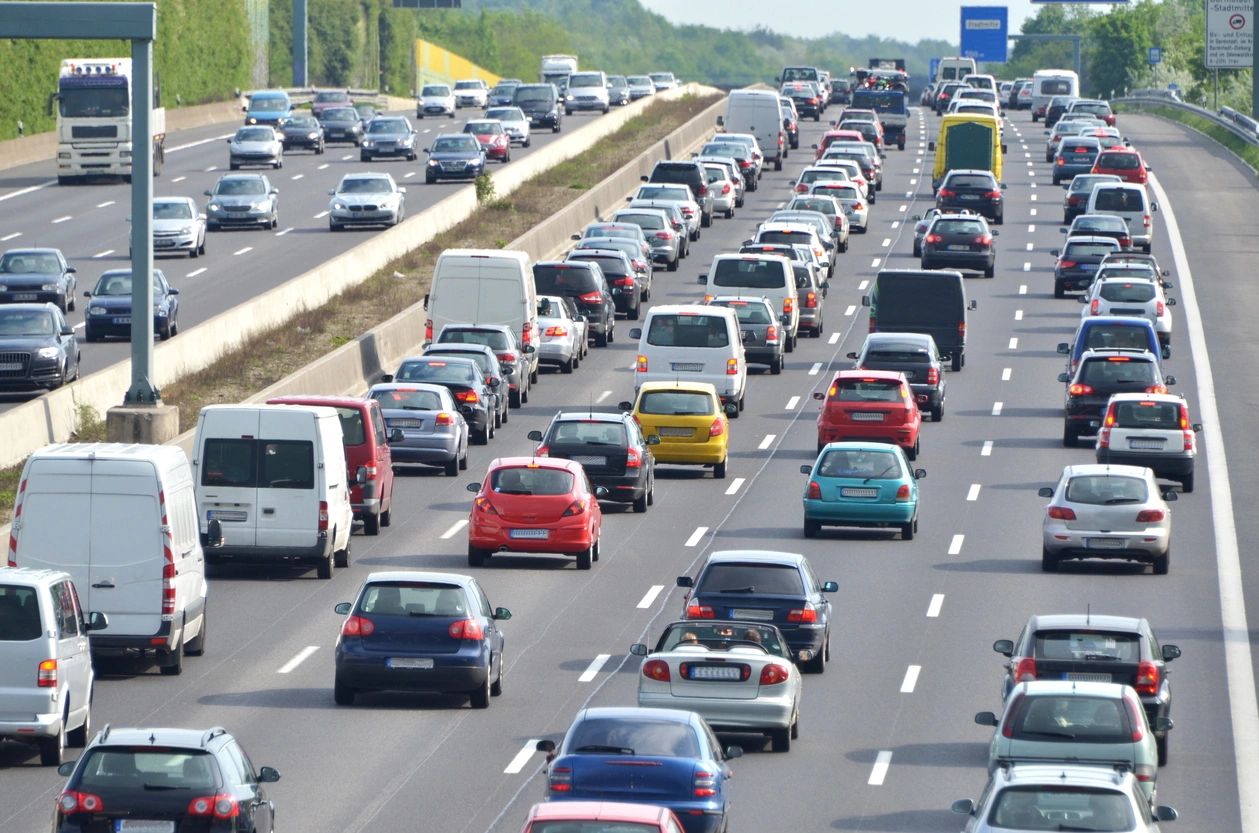 Below are links to the WI DMV website as well as a link to the WI Dept of Revenue for tax rates.